Hello there Wallflower! Today's post is another movie list for you and I am really excited about this one. I hope you enjoy it. Comment your favorites below!
10 Things I Hate About You (1999)
For fans of: Shakespeare, witty rom-coms, quotable lines, misunderstandings, awesome music, and extremely ship-able couples.
Clueless (1995)
For fans of: iconic characters, 90s fashion, and rom-coms.
Love, Simon (2018)
For fans of: amazing friendships, coming of age stories, and gay romance.
Moxie (2021)
For fans of: strong female characters, healthy teen romances, feminism, and riot grrrls.
Pretty In Pink (1986)
For fans of: 80s movies, Cinderella stories, sweet romances, goofy friendships, and amazing fashion.
Stargirl (2020)
For fans of: adorably awkward characters, beautiful cinematography, and music.
The Fault in Our Stars (2014)
For fans of: adorable romance and friendships, and movies that make you laugh and cry simultaneously.
The Perks of Being a Wallflower (2012)
For fans of: witty humor, 90s music, characters that will steal your heart, and any of the beautiful people in the photo above!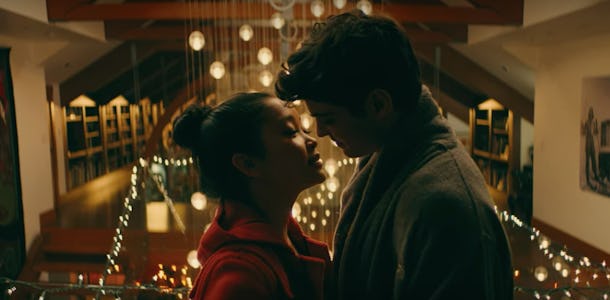 To All the Boys I've Loved Before (2018)
For fans of: hilarious sister relationships, the fake-dating trope, and comfort movies.
Warm Bodies (2013)
For fans of: Romeo and Juliet, zombies, and witty humor.
Honorable Mention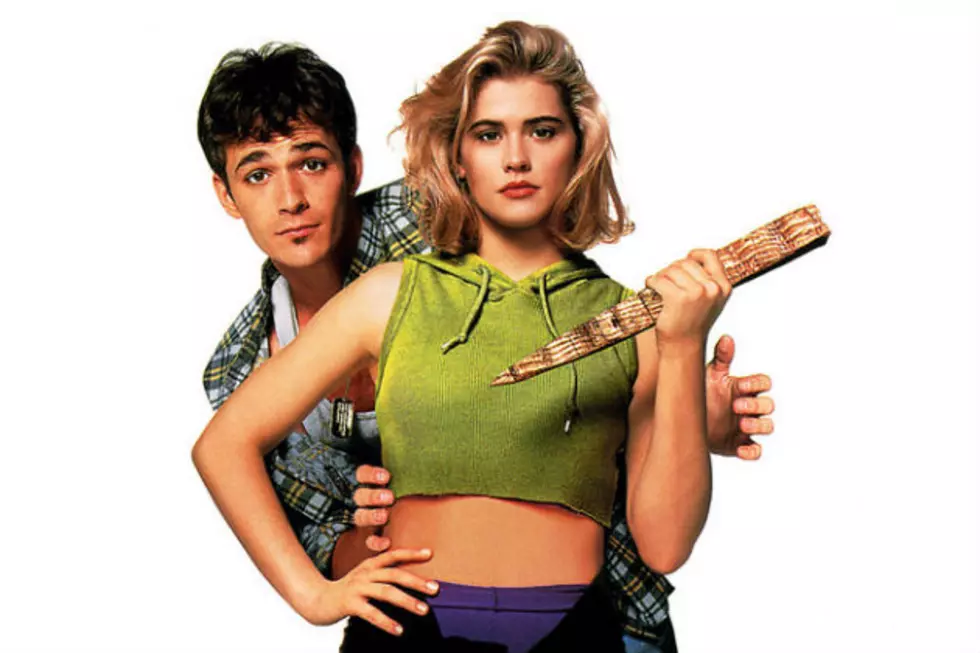 Buffy the Vampire Slayer (1992)
For fans of: badass female characters, 90s movies, and vampires (of course!)

I hope you enjoyed today's post! Have you seen any of these movies? What are your favorite teen movies? Share them in the comments below!

Peace,
The Woodland Wallflower