Top 10 Movies for Your Inner Fashionista
Hello lovely Wallflowers! Since you all enjoyed last week's post about beautiful movies I love, I decided to create another list for you all, this time of movies with amazing costumes! I hope you enjoy it and let me know if you'd like more posts like this in the future!
Charlie's Angels (2019)
Clueless (1995)
Enchanted (2007)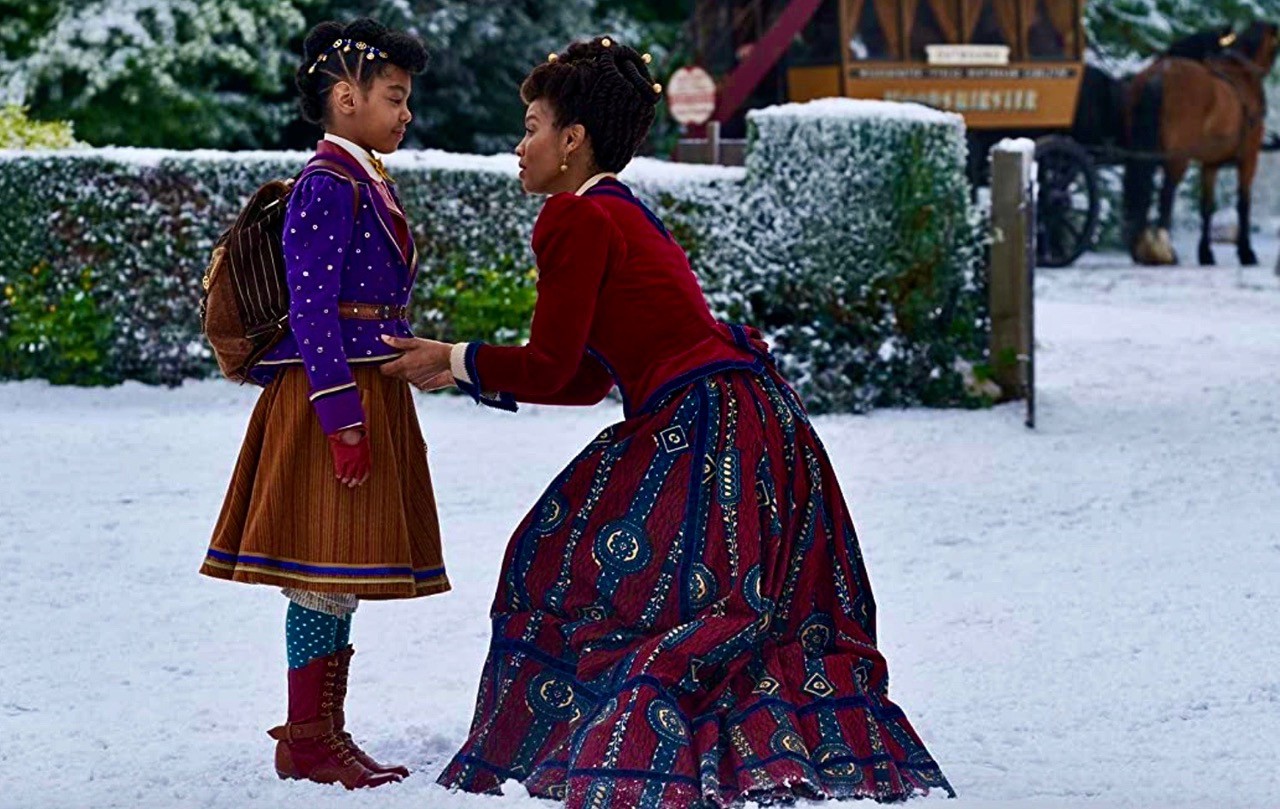 Jingle Jangle: A Christmas Journey (2020)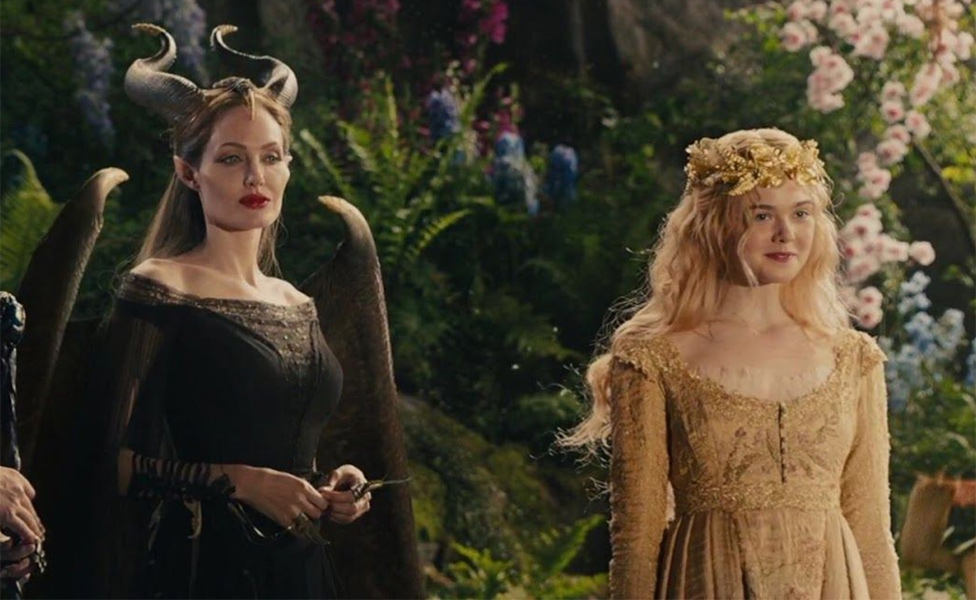 Maleficent (2014)
Moonrise Kingdom (2012)
Pretty in Pink (1986)
The Prom (2020)
Romeo and Juliet (1996)
The Hunger Games (2012)
Have you seen any of these movies? Which were your favorites? Let me know in the comments and share this post with your fellow fashion lovers and movie buffs!
Peace,
The Woodland Wallflower